Explore The Most Exquisite and Undiscovered Places.
Black Water Boat Rides
Our river tour options include a 90 minute guided tour across Sharawati River, which can take up to 11 people.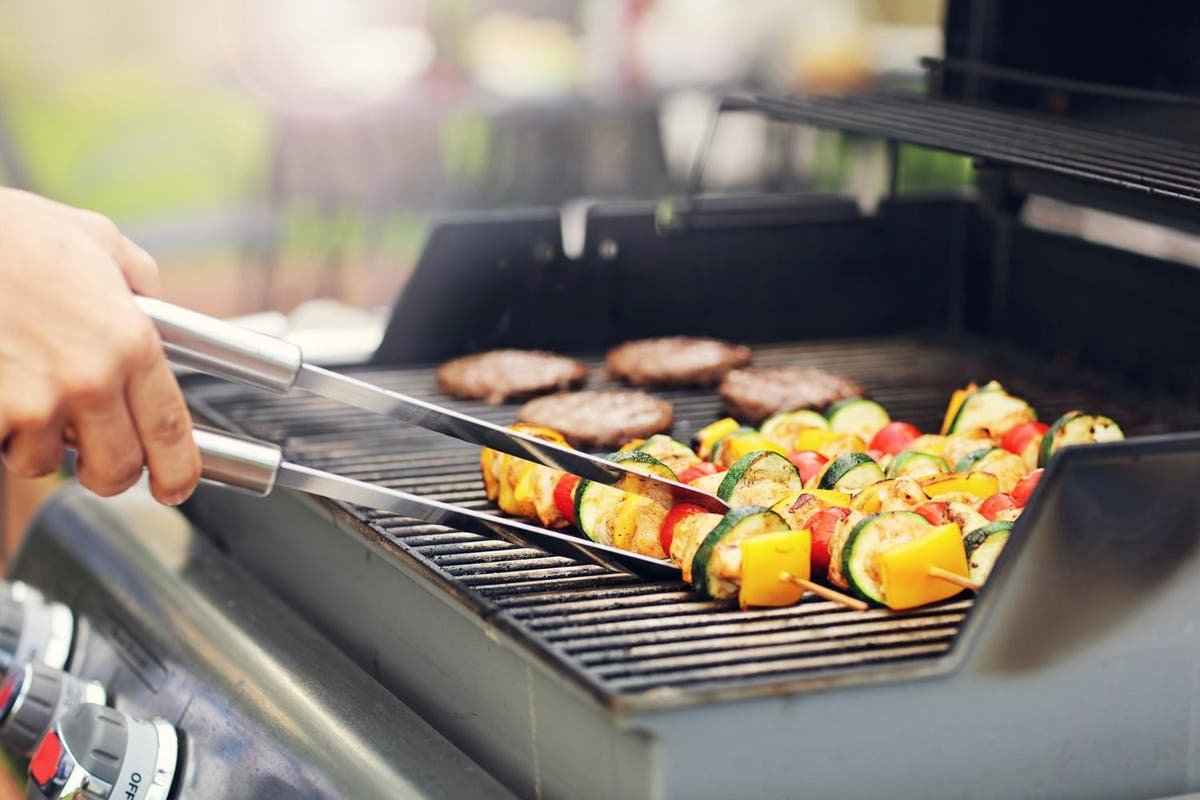 Barbecue
Unforgettable, entertaining and unique tailor-made barbecue parties at one of your desired venue around the sea/beach.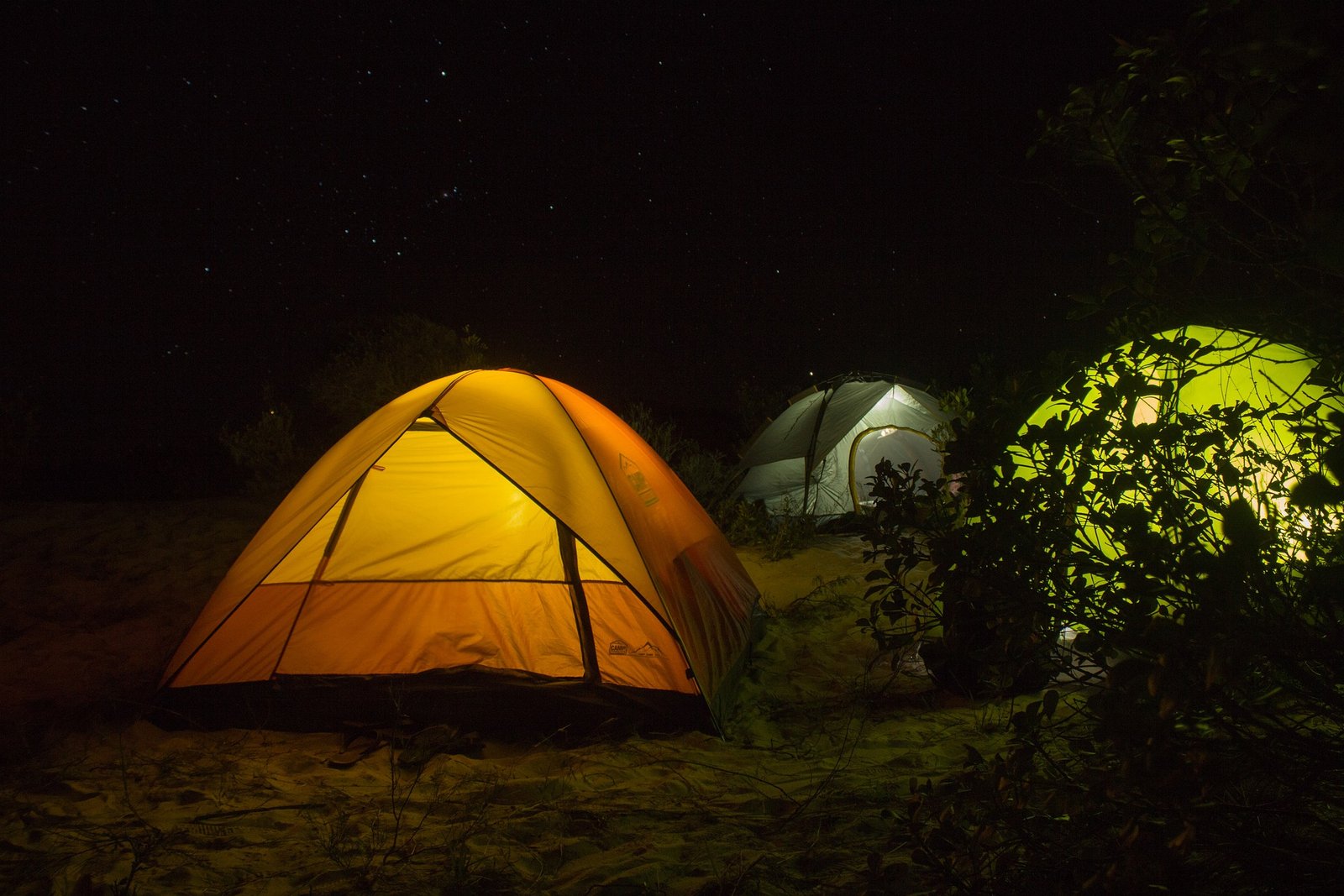 Night Camping
Experience the most alluring camping trip near, Offering Night Outdoor Jungle Camping.
Local Tour
Explore the most exquisite and undiscovered places across Kasarkod, Honnavar.
Breakfast Arrangement
Just order it and we will get it from our local restaurants at an affordable price.
Bonfire Camping
There is no better way to wind down a day spent at night Camping with Bonfire.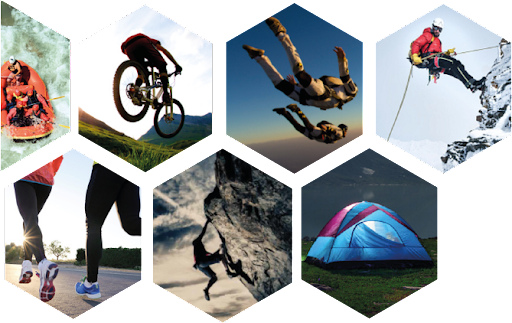 We at ecoDventure, have made 1000s of people's trip worth their time with surprisingly amazing places such as Top of hill station, paradise pool spot and many jungle spots.